About Us
Horner Financial Services is a family-owned and operated business. Billy Horner and his son, Chad, each have decades of experience serving the families and workers of the Roxboro area. Education is a foundation of this firm – both for our team members keeping abreast of the industry and for clients needing to keep their financial life in order.
Small-town values, hometown service
We are firmly grounded in our core values of:
we vow to hold ourselves to the highest ethical standard, putting you first, not our bottom line
we follow through on our commitments, offering straight-forward advice and honest service
we customize our services to the needs of our clients, knowing that everyone has different needs
we believe the best relationships are built on mutual respect, valuing your perspective as we craft a plan for you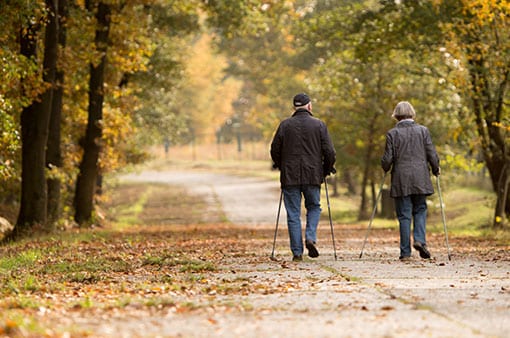 Independent, but not alone
We are independent financial advisors, free to focus on our clients rather than corporate interests. Our independence means that we are small business owners, not a branch of a corporate firm, and can offer products that we truly believe are in the best interest of our clients, instead of pushing proprietary products. Being independent, however, does not mean that we are on our own when we serve you.
We chose Cambridge Investment Research, Inc. as our broker-dealer to provide back office support. Cambridge is a national firm, serving as a leader in the industry as one of the largest privately controlled independent broker-dealers. Cambridge shares our commitment to our core values and putting the client first.
Contact Us
Put your money to work for you, contact Horner Financial Services today to get started.
315 Semora Road, Roxboro, North Carolina 27573
Horner Financial Services