Our Process
Our process starts with getting to know each other. We believe in sitting down with you and talking in person, nothing between us but a yellow pad of paper where we will start to draft a plan for your financial future. You'll have our full attention. We'll discuss your goals, and go from there.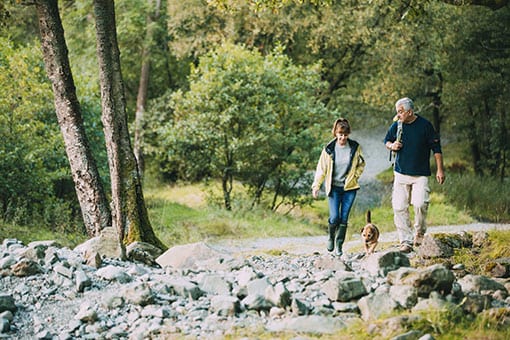 It's your money – Let's focus on you
We use a team approach when serving you. You meet with one of our advisors, but our entire office is working hard for your goals. After a meeting with you, our team will meet to get more than one set of eyes on any suggested plan or action. We believe in doing our due diligence because you work hard for your money.
The job of a financial advisor is often just as much about providing education as it is about analyzing, crafting, and implementing a financial plan. We provide advice only after listening carefully to your unique life story and where you want to go. Our team will talk through not only how to invest or what types of products might be suitable for you – but also about how to think about your finances from a larger perspective. We are here to help you think about the things you might forget; to plan, prepare, and act.
Contact Us
Put your money to work for you, contact Horner Financial Services today to get started.
315 Semora Road, Roxboro, North Carolina 27573
Horner Financial Services