Our Team
Meet your financial professionals. As a family-run business, we place a strong emphasis on taking care of your family now and in the future.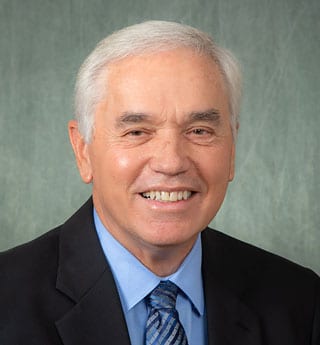 Billy Horner
Founder, Partner
William C. "Billy" Horner founded Horner Financial Services in 1984. Billy started as an insurance agent before he realized that he wanted to be able to help his clients with a wider range of their financial needs. He began to study investments, retirement plans, and solutions for estates and education funding. He earned the FINRA Series 6, 7, and 63 licenses and began to offer comprehensive financial services. He is also licensed to sell life, health, long-term care, and Medicare supplement insurance.
Billy graduated from Guilford College with a bachelor's degree and holds a master's degree in education from the University of North Carolina-Chapel Hill. He has the Chartered Life Underwriter® (CLU®) and Chartered Financial Consultant® (ChFC®) designations from the American College. Billy is also a Lifetime and Qualifying member of the Million Dollar Round Table.1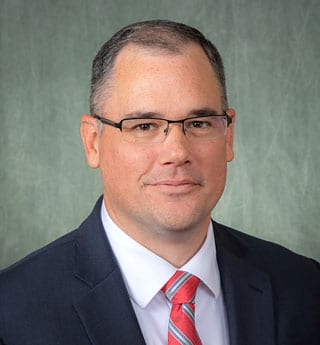 Chad Horner followed his father into the industry in 1997, joining Horner Financial as a financial advisor. He shares his father's commitment to education and client service and believes in a collaborative approach to financial planning. Father and son work together to ensure that neither overlooks anything as they craft plans for their clients. Chad holds the FINRA Series 7, 24, and 63 licenses as well as life, health, Medicare supplement, and long-term care insurance licenses.
Chad graduated from North Carolina State University with a degree in business management. He has earned the Certified Financial Planner (CFP®) certification, as well as the ChFC® and CLU® designations.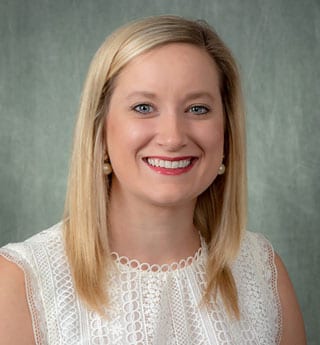 Brittany Ashworth

Associate
Brittany joined Horner Financial Services in 2015 and quickly became an invaluable member of our staff. In her current role, she supports our advisors and clients as they move through the financial planning process, while also providing logistics and support on our 401(k) and SIMPLE IRA services. Brittany holds FINRA Series 7 and 66 licenses and frequently pursues additional knowledge and education to better serve our clients.
Brittany graduated from Wingate University with a bachelor's degree in marketing. Outside of work, she enjoys playing volleyball, baking, and spending time with her family and dogs. She is always on the lookout for new places and cultures to explore and experience.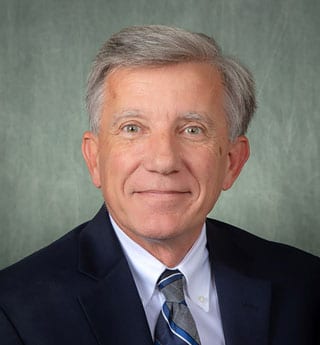 Kelly has been with our firm for nearly 15 years and serves as our insurance specialist. He supplements clients' financial plans with the policies that best fit their needs, including life and long-term care insurance as well as Medicare supplements. Kelly holds multiple insurance licenses and FINRA Series 6, 26, and 63 licenses.
Kelly graduated from Elon University with a bachelor's degree in education. When not in the office you can find him working in the garden or capturing moments through the lens of a camera.
Jenny Bowes
Office Manager
For nearly 20 years, Jenny has helped to ensure everything in our office runs smoothly. She serves as our in-house notary and is responsible for processing client transactions, including required minimum distributions. She also organizes accounts payable.
Jenny graduated from Elon University with a bachelor's degree in human services. She enjoys spending time with her husband, Brian, and their daughters, Gracen and Macee.
Jill Frisbie
Executive Assistant
Jill has been part of our team since 2016, and serves as executive assistant to our advisors. She is the first person you will meet in our office and addresses client messages, phone calls, and requests. She also prepares account paperwork, handles service requests, schedules appointments, and is one of our in-house notaries.
Jill holds an associate's degree in biomedical photography and is a regular volunteer with My Life Matters. She enjoys spending time with her family and grandchild, crocheting, hunting for shark teeth, and discovering new restaurants and travel destinations.
Angela Schreffler
Registered Assistant
Angela has been with Horner Financial Services for more than 10 years and is responsible for processing new accounts for clients. She works diligently to ensure all details are addressed. She holds FINRA Series 6 and 63 licenses.
Outside of work, Angela is part of the Refit Revolution, and is a Refit and Refit Rev+Flow Instructor. She also sits on the board of Friends of Person County Senior Center. She enjoys reading, exercising, and camping with her family.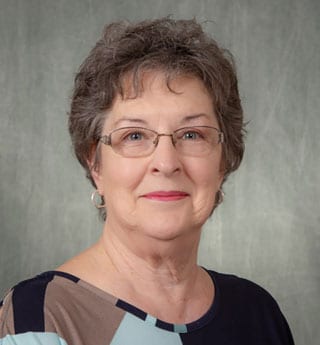 Prilmer Lipscomb
Administrative Assistant
Prilmer has been a part of our team for nearly 20 years. Her role encompasses multiple responsibilities, including client correspondence and phone answering, filing and organization, and database management. She always has a smile on her face and a positive attitude to share with our clients.
1. Honorees of Million Dollar Round Table must achieve a sales goal predetermined by the MDRT organization and maintain this level throughout the course of one year. Qualified individuals must pay a membership fee in order to participate. Sales amounts are independently verified by the MDRT organization through certifying letters. Qualification for recognition is based on the amount of premium/commission dollars produced over the previous year. This recognition is not representative of any investment performance or returns.
Contact Us
Put your money to work for you, contact Horner Financial Services today to get started.
315 Semora Road, Roxboro, North Carolina 27573
Horner Financial Services